Program overview
In 2018, 500 Startups brought its internationally renowned Growth Program and world-class mentors to Miami to help high-growth tech startups reach the next level of scalable and repeatable growth. We're at it again in 2019!
If you're a founder with a startup that is finding Product Market Fit and are ready to scale, and/or you are looking to validate a new growth strategy, this is for you. Our program will be entirely devoted to your growth, and actively testing, refining and validating your strategies. You will:
Learn how to spot growth opportunities through advanced behavioral analytics
Reach your customer base faster and for less money
Develop features that will increase retention using "Jobs to be Done"
Build highly repeatable growth strategies into your processes to make it truly inevitable
Create a winning deck and deliver a solid pitch in front of Series A investors
Spend time interacting with founders from other startups from the region
… and much more!
Throughout the program you will work out of the 500 Startups Miami office, and tap into 500 Startups' world-class network of mentors and startups from Silicon Valley and around the world. This all leads up to Demo Day where you will present your startup to investors.
Oh. By the way. The startups from our 2018 Miami program have collectively raised $15 million since completing our program.
Who should apply
Founders of a high-growth tech startup looking to reach the next level of repeatable and scalable growth.
How much does it cost
This program is free! There is no program fee or equity taken.
Application & selection process
Step 1

Apply! Applications will be open from May 20 - July 28.



Step 2

Startups who are selected for an initial interview will have a 30 minute call or meeting with 500 Startups staff. Initial interviews will begin the week of July 8 on a rolling basis.



Step 3

Startups selected as finalists will have a 30 minute final interview with 500 Startups staff.



Step 4

Acceptance invitations will be sent via email the week of August 16.


Program dates
Our program is designed to be as least disruptive as possible for your business. Founders are required to be in Miami for the entire duration of the in-person weeks, and are required to present at Demo Day. Remote weeks will be scheduled directly with mentors.
Lead instructor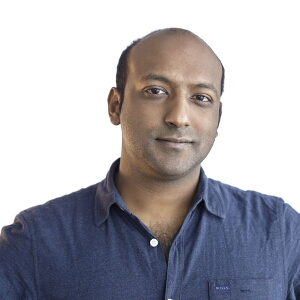 Saalim Chowdhury
Partner, 500 Startups
Saalim works on finding, investing in and hands on helping grow great startups globally as a Partner at 500 Startups. A former serial technical founder and startup veteran, he's been part of exits of over $200 million, notably ScanSafe to Cisco and Skillbridge to TopTal. His interests are in applied AI/ML, SaaS, Marketplaces and Behaviour Change.
For his sins, his career started at Boston Consulting Group, and was a former senior executive at News Corp. He was educated at Oxford, Cambridge and the London School of Economics. He notionally resides in London; but is more commonly found at an Airport with a boarding pass for seat 62C.
Have questions? Meet with us.
The 500 Startups team will be hosting in person office hours throughout the application period. Please find dates and times below, as well as links to reserve a time with us.
Unable to meet with us in person? (That's sad. We want to meet you in person!) Email us at miami@500.co and we'll set up a time to chat.
Meet last year's startups
TESTIMONIALS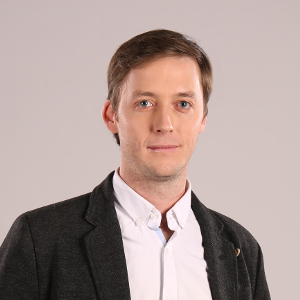 Matias Rivera
"The Miami Growth Program was a terrific experience and of great value for our business. Exposure to 500 Startups' industry leading growth techniques, and their network of mentors and startups, was exactly what we were looking for. We love being a part of the #500family, and highly recommend this program for all high-growth startups."
Meet the rest of last year's batch.
Apply to join us